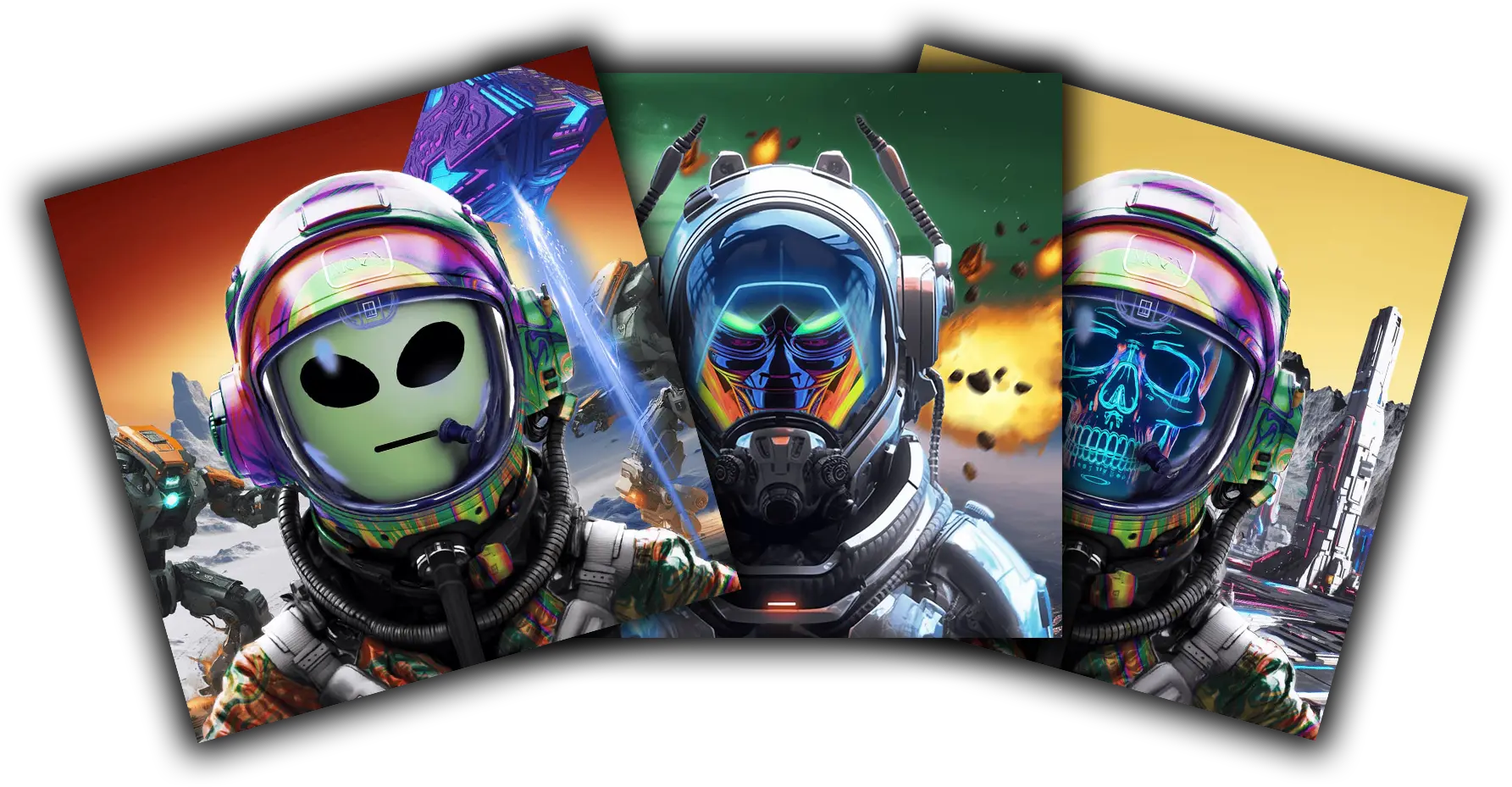 A rare, limited-edition PFP collectible. Ownership is the only way to acces the exclusive Astronaut club, and the Astronaut title in-game.
Only 999 will ever be available.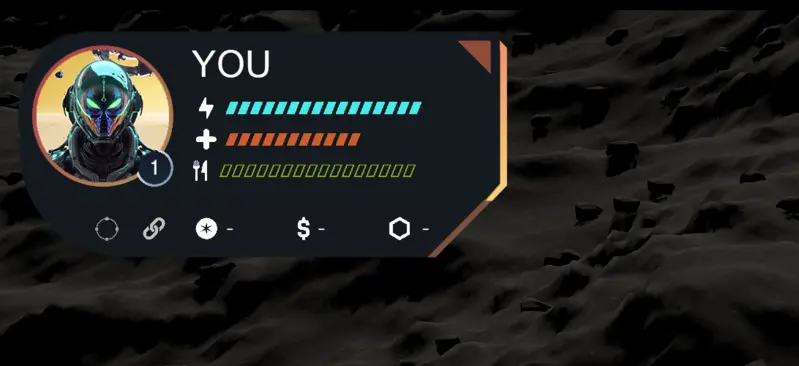 Multiproject functionality – display your PFP not only in MOON, but in Ertha, Spellfire & other games created by Three Towers.
Everything you need for only 1/3 of the price.
Start your Moonlander journey today!